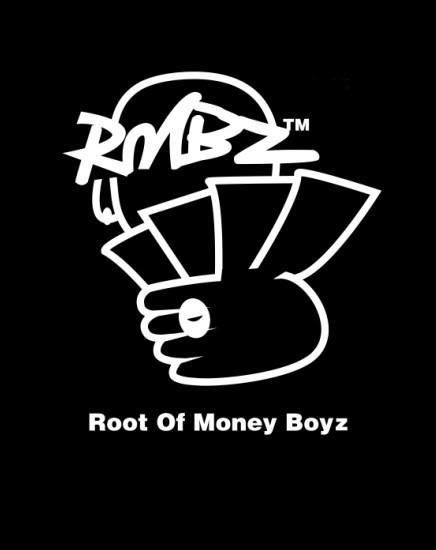 What is RMBZ? RMBZ stands for Root of Money BoyZ. RMBZ is a hip hop clothing brand from mainland China. It was established in May 2006 with the first RMBZ-Can Shop having opened in the capital city, Beijing on August 2006. The brand is growing very fast, it has released a lot of Caps, Tees, hoodies and Jeans. Due to it's unique design and interesting use and matching of colors RMBZ has become a very popular hip hop fashion brand in China. Many famous Chinese rappers and Taiwan rappers have started wearing RMBZ including the famous US rapper Jin who rocked RMBZ gear when he was performing in China.
In 2007, RMBZ has been growing really fast with no signs of stopping. This summer, RMBZ is releasing an average of 20 styles of shirts per month. A RMBZ factory was built and opened for operation in June 2007. With its own factory, RMBZ can produce a much higher quality clothing and at a faster time. As winter is coming around the corner, RMBZ is ready to make it a big one.
They have some of the freshest design out so check out the pics.
They'll be dropping their new money train jeans featuring detailed stitching on both front and back.
"JK" RMBZ BOSS


"Lil D" RMBZ Australian Director


Comment and let people know what you think about RMBZ