Some fresh new beats from Twista feat. Pharrell has its new video giving us a small showcase of the new releases from Billionaire Boys Club and Ice Cream. We are shown some hoodies and tees.

The whole rap video clip is a product placement haven with ice creams wrapped in green bills and constant flashes of ice cream sticks, chocolate bars and even bapestas.
Look out for both the new releases from BBC and Ice Cream as well as Twista's new album "Adrenaline Rush" expected to come out on September 18th.
Give it up - Twista feat. Pharrell video clip
BBC hoodie
Ice Cream Hoodie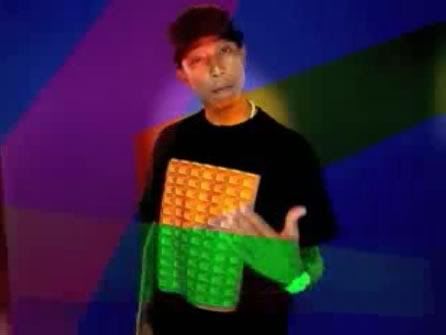 Ice Cream T-Shirt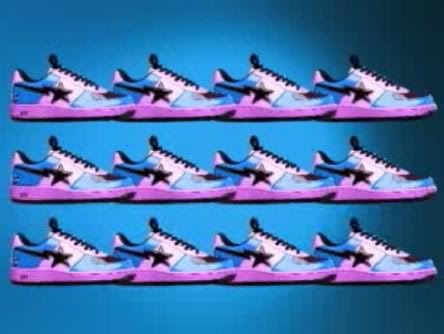 Bapestas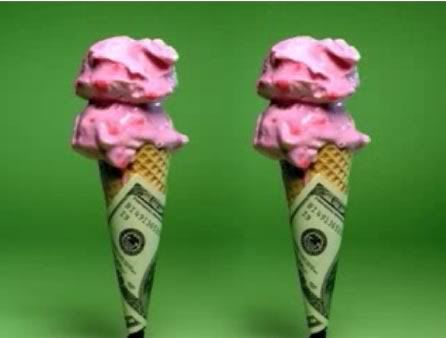 Ice Creams in bills