XLarge Japan have collaborated with New Era with the "X" caps expected to be released next month. There are five different colorways with 3D embroidery of "X" at the front - blue, white, black and two camouflages. Each unique color will be exclusive released in one particular XLarge Japan store. They are expected to sell at 6090 yen.

Check out the pics below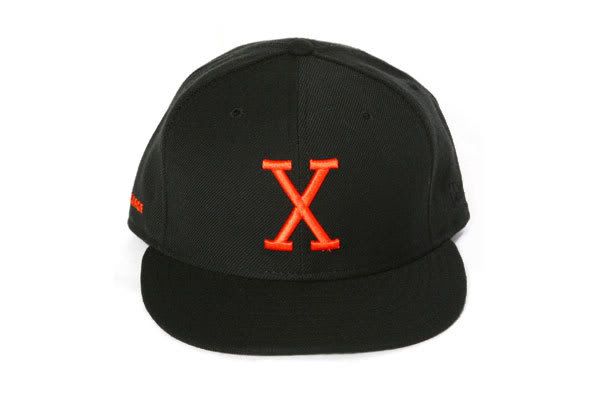 black with red "X"
blue with yellow "X"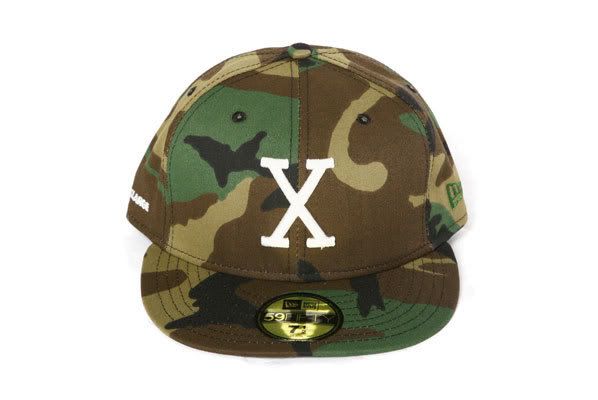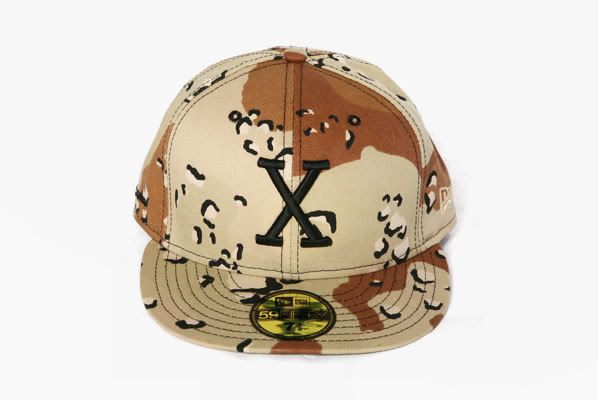 desert camo with black "X"


Comment and let people know what you think about these new XLarge + New Era caps