C.L.H.
CREATING
Provided innovative expressions through particular
aesthetic inspired from essence of HIP HOP culture
LIMITLESS
Visions reflecting continuous ways to introduce
logical possibilities of garment making techniques.
HEIGHTS
Gravitating towards the concept of breeding urban
wear into universal challenges of everyday life styles.
CLH has a fresh new hoodie out called "Terminate the Game". This piece of thread definatetly lives up to its name featuring silver foil print and translucent eyes. CLH really are creating limitless heights with this new edition to their clothing line

.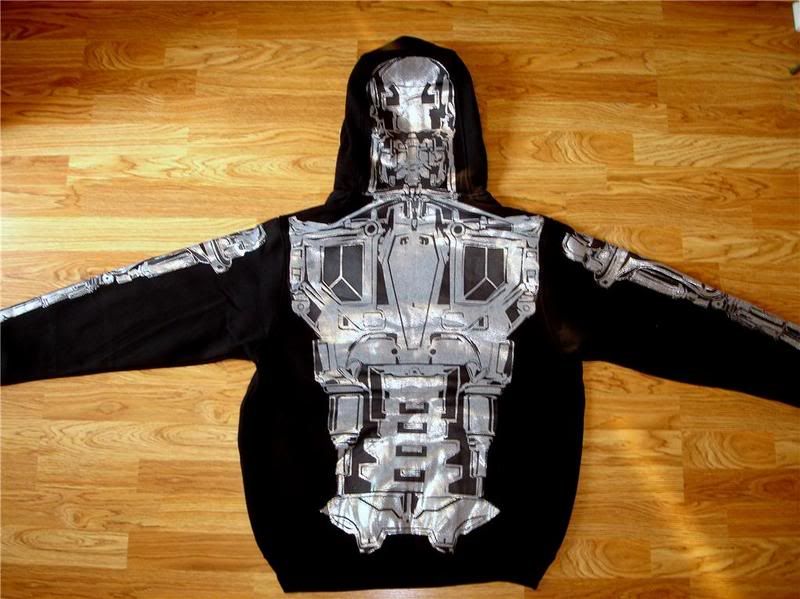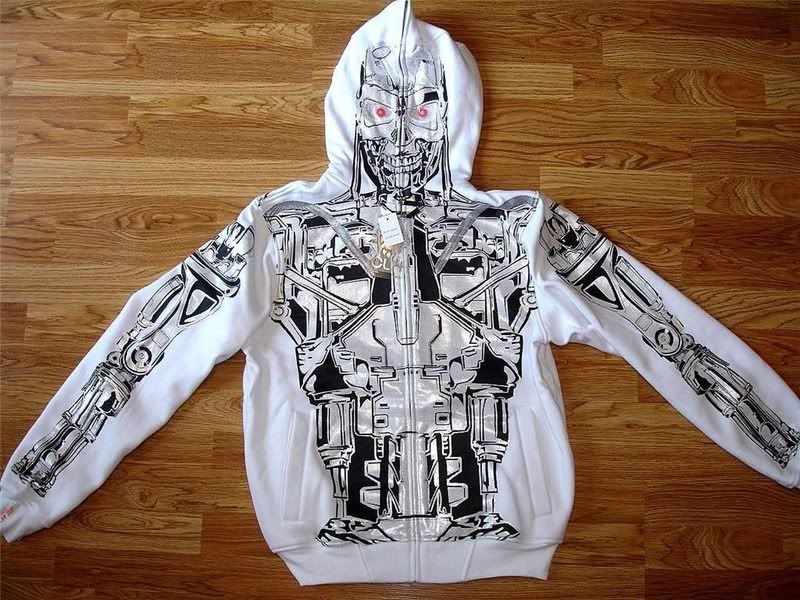 comment and let people know what you think about CLH "terminate the game".